Easyjoy FACTORY, which is a professional
manufacturer and supplier in Shenzhen
established in 2005 and headquarted in Beijing.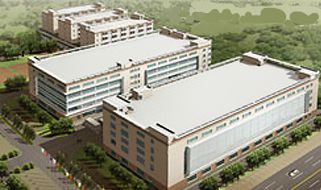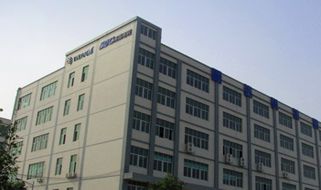 Easyjoy FACTORY is dedicated to provide superior
quality and a wide variety of electronic products at
competitive price ,including but not limited to,
Sex vibrators,Male sex toys,Dildos,Cock Rings
Anal Toys,Strap ons,Couples Toys,Lingerie & Underwear
Easyjoy FACTORY is a global online commercial
platform, aiming to do international business-to-customer
transactions with worldwide consumers.
Having strong capability with our 500 experienced
employees, two production locations covering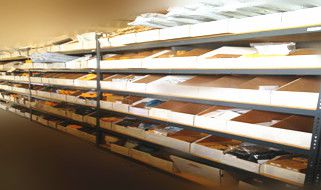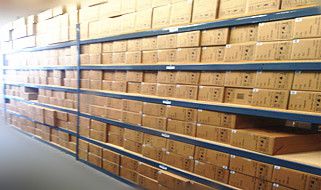 25,000 square meters in Shenzhen, international service
and sales company in New Jersey USA and worldwide
sole agents, Easyjoy FACTORY can meet customers
effectively and timely.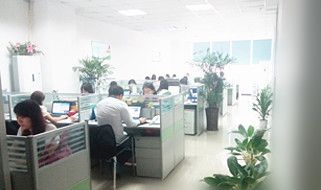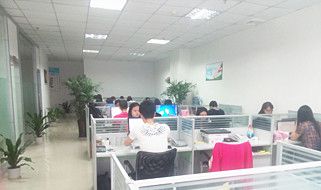 We promise to:
24/7 Consultancy customer service.
Competitive marketing price.
Streamline buying and paying process.
Speedy delivery service worldwide.
Premium quality products.
Reliable supplier.
Excellent after sales service.
Right here you can enjoy premium products and excellent
one-stop pre-sales and after sales service.
SHIPPING
1. Which countries do you
ship to?
We ship items to worldwide.
2. How long will it take
before I receive my order?
The below are our partnered
logistics companies and
estimated timeframes. Time in
transit varies depending on
where you're located.
DHL: 3-6 business days
UPS: 3-6 business days
EMS: 7-10 business days
China Post:10-30 business
days
Sea Shipping: The Shipping
Time is 30-60 Work Days
3.How do I know if my order
has been shipped?
When items are shipped out,
we will send you a notification
email. Alternatively you can check
the status of your order under
My Account > My Orders.
4.If my order detained by customs
who is responsible for clearance?
If the items are detained by Customs
after the shipment has left China,
the buyer is responsible for
clearance of the detained items.