Dear buyer,
First, Thank you for coming our store! Hope you bring your great deals!
Second, suprised gift for you! If you shopping in our store, we will send you a lovely gift. So please kindly leave our positive feedback when you get the items.
If you have any problem, don't leave us negative feedback or No feedback. We will solve your problem within 12 hours. So, don't worry, we are on your side anywhere anytime.
Last, the seller is Winni Deng, she likes chating, making friends, any question, contact her directly. It is the presure to share your life with her, so is she.
Good luck to every buyer, friend. Love you!
Working Time:9:00~22:00 (Beijing)
Whatsapp:86-18665273233
Trademanager:cn1001667141
QQ: 597656102
E-mail:597656102@qq.com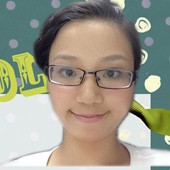 Scan QR Code More suprise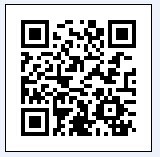 Scan QR code by wechat, QQ or other ways..
Trading Service
If you are looking for something from China, we can provide trading service for you. If you want to this service, contact us directely.