Guangzhou Inspire Textile Co., Ltd. was established in 2010, located in Haizhu District, Guangzhou, China. We are a professional supplier of fashionable fabrics,mainly offer embroidered fabrics, including spangle sequin embroidery, coiling embroidery fabrics, rosettes and taping fabrics,chemical lace,etc.
Add: Rm. 701 R&F Millennium Biz Centre,Xingang West Rd. NO.11,Haizhu Dist.,Guangzhou China 510260
We serve you in 24 hours!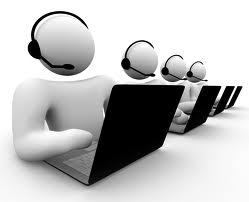 +86-20-36715018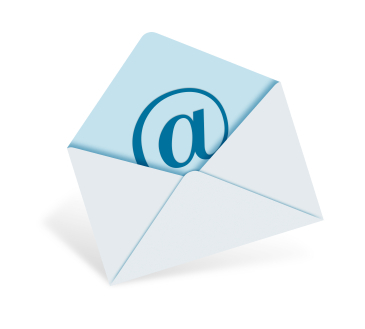 info@inspire-textile.com
http://www.inspire-textile.com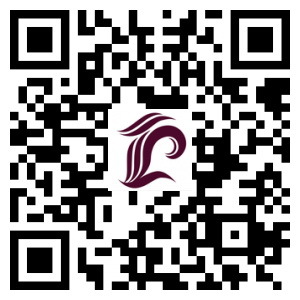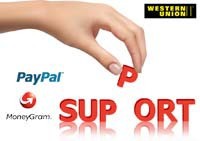 lace fabric|swiss lace|african lace|lace wholesale in China|haut couture fabric|lace fabric|guipure fabric|guipure embroidery lace|100% polyester guipure lace|crochet lace|crochet fabric|volentino fabric|stretch lace fabric|lace fabric by the yard|black lace fabric|bridal lace fabric|cotton lace fabric|chantilly lace fabric|white lace fabric|african lace fabric|beaded lace fabric|wedding lace|lace fabrics|lace fabric wholesale|guipure lace fabric|lace fabric for sale|french lace fabric|embroidered lace fabric|wholesale lace fabric|wedding lace fabric|cheap lace fabric|