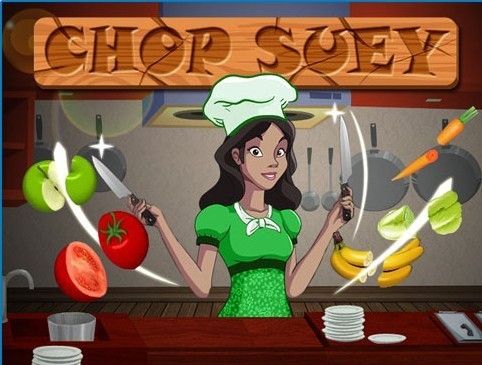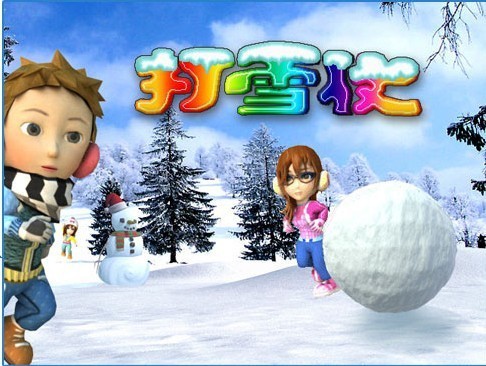 1. Body motion!+Be Active! Step out from the couch and start doing sport in your living room.
2. Plug and Play to any TV, no additional device required.
3. Set include Interactive SUPER SPORT 32-bit Games (32bit graphic with 3D effect). Preload 23Camera games (32bit graphics with high resolution),adding two wireless controllers can play more 110(32bit)+89(8bit) interactive TV games ! Totally 222 games preload !
4. 32 bit Camera video game console Games like Boxing will be played by moving your arms and body around in front of the camera. And the 199 interactive TV games are played by the two wireless controllers.
5. Sets including a camera console ,2 wireless controllers ,AC Adaptor, 1.5 meter AV wire.