Work Schedual
Beijin Time
8:00-12:00
14:00-18:00
20:00-22:00
London Time
0:00-4:00
6:00-10:00
12:00-14:00
Washington Time
19:00-23:00
1:00-5:00
7:00-9:00
Company Introduction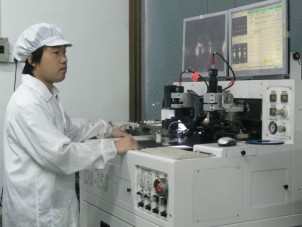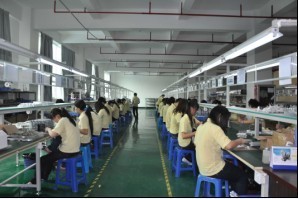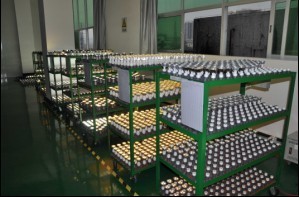 Bright-LEDs is a professional LED manufacturer in China,Our goal is to provide our customer and partners such as Aliexpress sellers, store owners, wholesalers high quality goods at a competitive price; And our cost savings are passed along to our customers as your profit. Abiding by the principle of "Super quality, satisfactory service", we are striving hard to be your good business partner. We are convinced that with joint efforts, the business between us will grow to benefit both of us. We can assure you of the high quality based on the most preferential price .
Our Missions:
1. To export high quality goods from the orient at a competitive price to you.
2. To work with our customers to build up his business.
3. To maximize our international buyer's profitability and competitivenes.