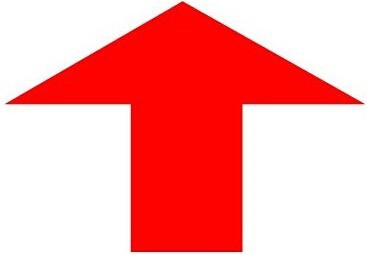 Check"Add to Store List"to be our VIP Customer.
Service Hotline:
Skype: owner-amy
TradeManager: cn1001217871
Email: hilti@livepower118.com
Facebook: sales@cnhilti.com
What's APP: 18664957397
WeChat: cnlivepower
QQ:353986491
Warning!!!!
1: Before installation ,make sure the power has been truned off,the switch won't work if installed with the power on.
2:When the power is on and the blue LED indicator is also lighted,then you can touch the glass panel.
3:The load power should be 5-300W/Gang.(Curtain,Doorbell,Fan Switch Total Rated Load less than 100W)
4:If the light flickers after installation,please refer to the instructions for advice.
Correct Steps for Installation:
Power off - Connecting Wires - Fixing Screws - Covering the Glass Panel - Power On - Waiting for 10 Seconds - Touching to Test.
If the switch could not work after install,How to solve?
1:

Please check whether you connect the wire in a correct way.Wrong way may cause short circuit happen,and may make the switch stop working.
2:

If no mistake for connecting wire,and the led indicator is on,please shut the power supply.wait for 10 seconds,then turn on and try to touch.
3:

If the lamp flashes,please connect the yellow Capacitor accessories.
Remote Technical Parameters:
*Remote Battery:
12V or 23A
Applicable to all the common lamps including: Incandescent lamps,Fluorescent lamps,Energy saving lamps,LED Lamps and so on.
Notice
:Dimmer switch only applicable for incandescent lamps,Halogen Lamps. Dimmable LED Lamps need more than 20W.