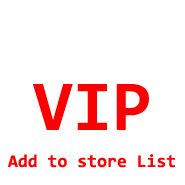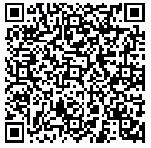 Scan to Enjoy More
Discount on Mobile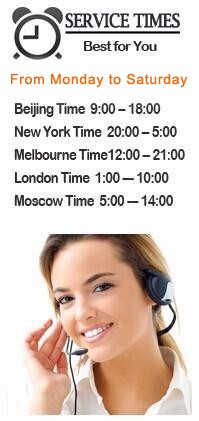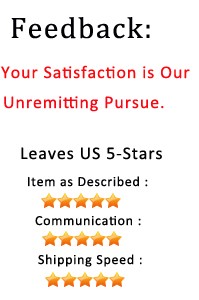 Any questions about the orders, Please leave us messages.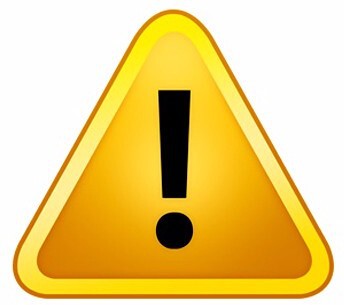 1: Before installation,make sure the power has been turned off.
The switch won't work if installed with the power on.
2:When the power is on and the blue LED indicator is also lighted,
Then you can touch the glass panel.
3:The load power should be 5-300W/Gang.
Fan Switch,Curtain Switch,Doorbell switch Rated load: <100W
4:If the light flickers after installation,please refer to the instructions for advice.
5:Correct steps for installation:
Power Off → Connecting wires→Fixing screws→Covering the glass panel→Power on→Waiting for 10 seconds→Touching to test
Passed CE FCC ROHS C-TICK Certification