No Better Than Apollo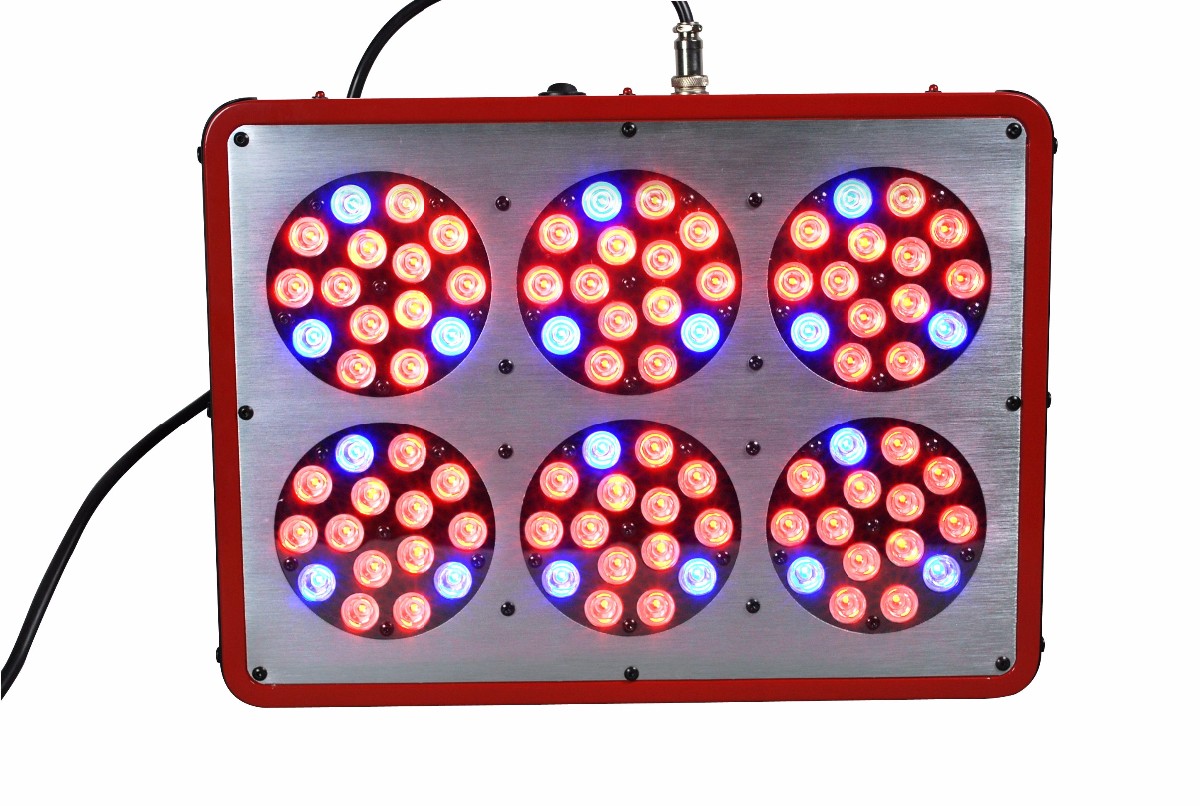 The best LED Grow Light you've ever had.
100-240V AC power input suitable for the world standard.
Revelutionary heat dissipation design, 10-15 lower than its precursor in performance.
Intelligent monitor system, ensure the whole equipment in a good working state.
Using advanced isolated power driver, UL standard output voltage which is lower than 45V DC.
Aluminium face shield design, housing available for various colors.
Modular assembling, no glue and glass design, very easy for repairment and maintenance.
New technology in fans will be more long-lasting,decreasing 50% noise.
Built with optical lenses, the penetration is more outstanding.,can be as much as 10-15 times powerful,available four options of lenses(90 degree,120 degree).
The lighting area and the height are changeable according to different plants and environments, the same as the parameter .
Environment-friendly, no mercury and other harmful heavy metal.
Full spectrum or customize
Contact us *^_^*
Wholesale Order& After-sales service
Email: info@newbudding.com/
liz_young@foxmail.com
Skype: iyangyunyun
Whatsapp: +8615002094375