This is your cosplay stage , If you are willing to
share your beautiful ,you can email me :
cosplayc1@163.com .
then i will put your picture on this stage ! then
also you can leave contact information for me .
it will be shown to this ,maybe you will know
a lot of cosplay beautiful parter or friend !!!!!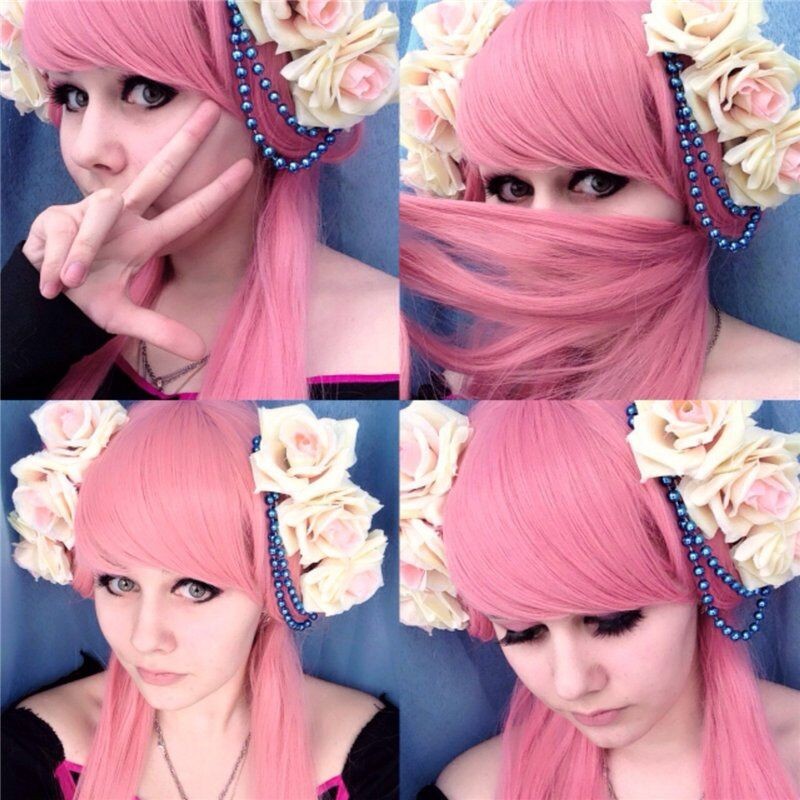 The Newest ainem cartoon Role cool