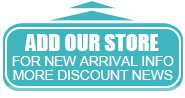 Wholesales/OEM
| | |
| --- | --- |
| | Color hair |
| | Different pattern |
| | Drop ship! |
| | Customized package |
wholesales order contact with us as follows:
Tel/what's app:

Email:

phoebus@qingdaohothair.com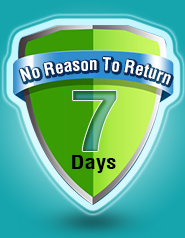 any products can be Returned to exchange or get refund only under good condition with in 7days you received,we will give suggestion tomake the best solution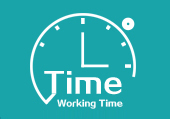 California Time
16:00-02:00
Texas Time
18:00-04:00
New York Time
19:00-05:00
London Time
00:00-10:00
Beijing Time
08:00-18:00
link:
w
ww.youtube.com/watch?v=kKLRnO4ZSZE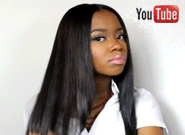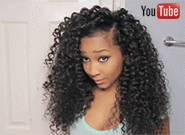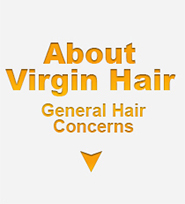 CORN CHIP SMELL
Promise no corn-chip chemical smell, our hair is 100% chemical-free, we do not only care about beauty but also our customer's health! :) But we do wash the hair when we produce it, it's may have local shampoo smell on it, anyway, it will lift ur shampoo and conditioner smell shortly after co-wash :)v
SHEDDING FREE
When you meet 2-3 strands of hair loss.It is not the real shedding, causing virgin hair just like human hair. kindly suggest to seal the weft again before installment to prevent shedding so much in future.
TANGLE FREE
1. Finger comb through the hair smoothly
2. With non-sulfate products to condition and moisture treatment the hair to make it softer.
WAVE HAIR TEXTURE
Wavy/curly hair will become more loose after u wash out. Because they are natural hair, steam process it to wavy/curly. But you can make ur own hair styles with irons.
GRAY HAIR
Virgin non dyed hair have few strands gray hair inside, we usually pick the gay hair out on production, but we DO NOT guarantee 100% no gray hair, please understand, and pick the few strand out yourself. Thank you!
MEASUREMENT
Always true length or longer, pls kindly stretch the hair to measure its real length
SPLIT/DRY ENDS
Split Ends-For virgin NON-DYED & NON-ACIDBATH hair. Dry Ends-Our hair will be a little dry after high temperature steam processed, especially longer virgin hair. With right products to condition and morsture treatment the hair, it will help a lots.