Welcome to our store "lexunhui Trade Centre" !
------- Retail and Wholesale.
Direct payments to purchase small quantities. If the number you need
more, please contact us. We give you a better price when we account that you provided numbers
and freights. Our work time is(UTC/GMT +8) 10:00 AM---19:00PM, if not hours of work, we may be
unable to respond immediately, you can give us a message, we will reply as soon as possible!
DHL, FEDEX, UPS, EMS,TNT shipping cost, please contact us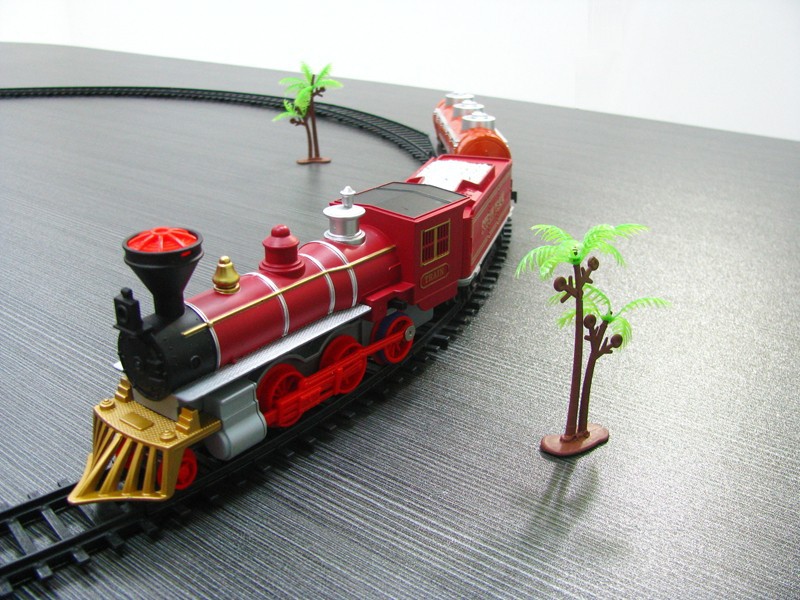 Tips: When you purchase more products and accessories, unpacked, please record unpacked the whole process, in order to verify protect your interests.
When ordering, please remember to check your shipping information are accurate?