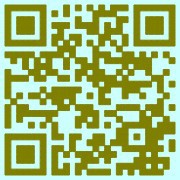 Service Description
1. Dear customers friend, any products you see in our shops can place the order, if you have any questions about product quality or price, etc, can leave a message by letter, E-mail, on-site, alitalk to contact us. We will promptly get in touch with you, answer your questions.
2. For wholesale, we provide more preferential policies, you can contact us before order.
3. At present, the transportation aspect, we default to send China postal packets, please let us know if you want to change other mail, additional postage will be borne by the buyer.
4. Store often for promotional activities, we have mail samples, discounts, packages and pricing for, goods reservation, coupons, etc., please remember to collect we shop or commodities, convenient time inform you.
5. If you have any good suggestion or opinion can also tell us, we will to help our customers to provide exquisite gift, thank you.
We wholeheartedly for your service.