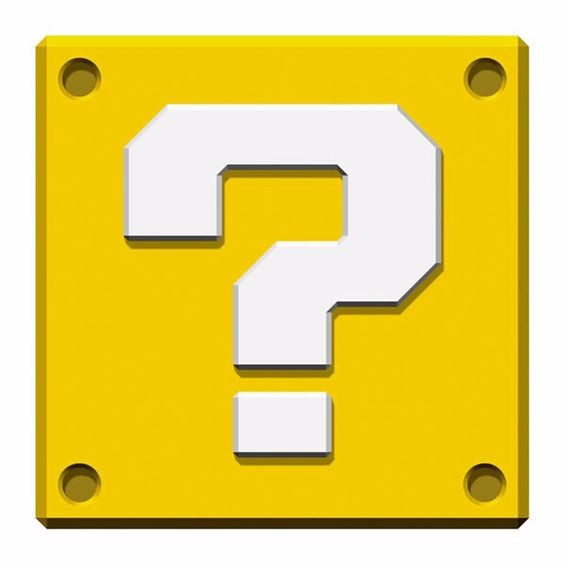 Any problem leave messages/we will reply in english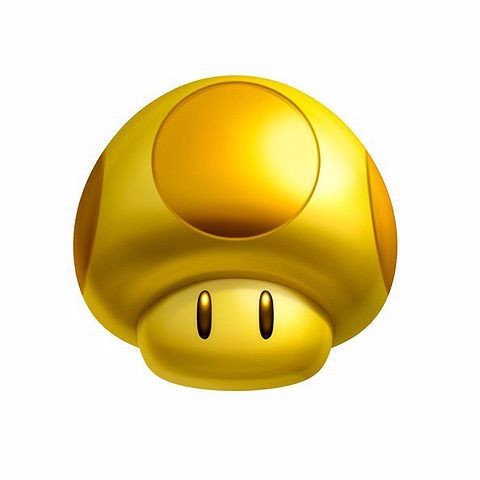 Delivered guaranteed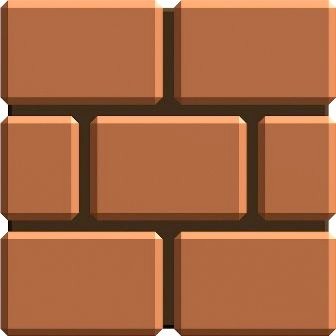 Never worry about after sales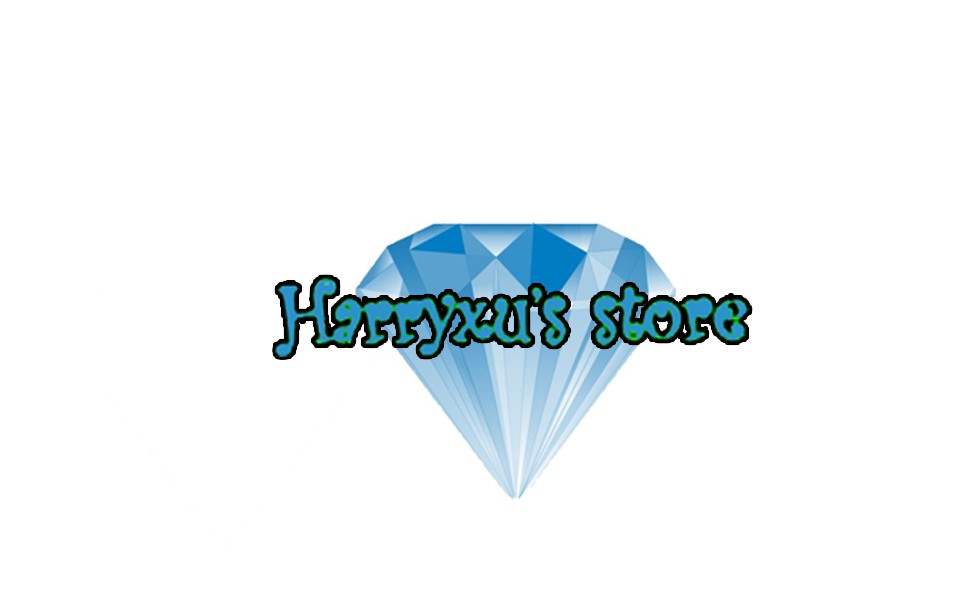 Diamond Store Bring More Shopping Confidence
Read before you buy:
1.
Before you pay please confirm the buying information: Full name (in Russia, short name can't get your item) , address, PO-box, zip-code, phone. Correct information in great detail is necessary. If the post can't arrive in your hand because of the shipping information, you may also need to pay the shipping fee.
2.
When you get your product in good condition, please confirm the order immediately, Any damage of the product is possible, please contact our service in the way of letters or e-mail in the first time. Any negative feedback is unacceptable, please contact us before you confirm. We surely will give you a satisfied response.
3.
The weight of the product is hardly accurate, and the shipping fee is mostly not the actual one, we have tried to afford part of the shipping fee, please understand. Recently, the national shipping fee jumped, and that cost you more . please contact us if you feel the shipping fee is unacceptable or inaccuracy .
4.

When the product weights over 2kg, we can't use the normal post way. The Express-delivery way may calculate bulk weight, so the weight you see on webs is not actually what you get.