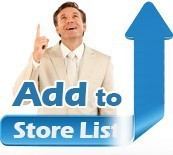 NOTICE
Notice:
Dear customer,
Our Spring Festival Holiday starts from Feb 8th to Feb 28th.
During the holiday, we only accept the orders. All the packages will be sent after holiday.
If you do not want to wait, please add the goods to your cart and place order after holiday. Thanks!
Regards