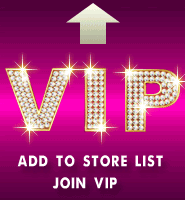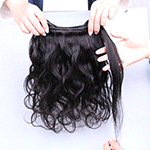 OUR STORE
We Fashion Lady hair guarantee that all of our hair are 100% virgin human hair without any mix of synthetic. As a professional hair vendor, we don't only care about your beauty but also your health.We are absorbed in human hair for 10 years and all the hair are chemical free.
SHEDDING FREE
Our hair is little shedding to no.But when there are a little tiny piece of hair fallen off before you install it. Don't worry,because the virgin hair is the same with our own hair. I would love to offer you my advice to seal the weft again before your installment .
TANGLE FREE
1. Finger comb through the hair smoothly
2. Don't rub or twist the hair.Add mild shampoo to cool water and swish hair till clean. Rinse thoroughly.Blot out excess water with towel and allow the hair to dry naturally. Do not expose to sun.Olive oil would be a good choice to make your hair healthy.
WAVE HAIR TEXTURE
Wavy/curly virgin human hair will be looser after you wash it several times,because they are virgin human hair, which are processed to be wavy/curly with steam. But you can make your own hair style with iron.