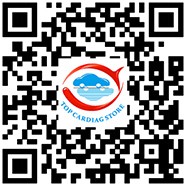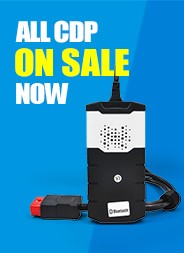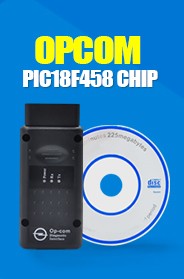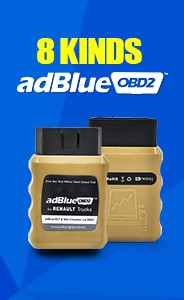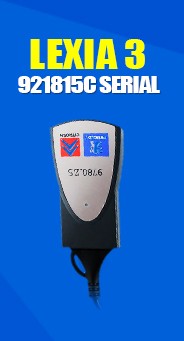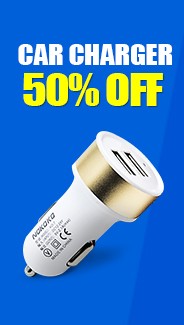 All kinds of Software free update from our website:
www.360diag.net
1. LAUNCH Dealer Code: 86A
2. XTOOL PS2 Dealer Code: XTOO5EN
3. Launch website:
http://www.dbscar.com/
4. DHL Remote Area Website:

http://raslist.dhl.com/jsp/first.jsp
5. To Russia, we need your full name according to your Post Office Policy
6. To Brazil, we need your CPF Number
7. To Saudi Arabic, pls send
a copy of your Personal ID
to us if you choose Aramex, thanks!
8. Latest Version Diagun Software is available, if you need it, pls tell us, we will send it to you, thanks!
9. All of the goods by post , pls check it 5-7 days after sendm because Post office will not update so fast.
Get VIP Price :