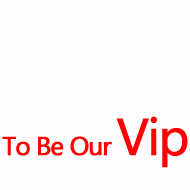 How to Choose Kid's shoes.
Regardless of your child's age, never let a child wear a shoe that is too small for their feet! Children's feet are still growing and developing and many adult foot problems have their origins in poor-fitting shoes during childhood.
If you are buying a children's shoe that uses the U.S. or U.K. sizing system (see chart for measurement differences in the two systems), be sure to remember that the notation system starts over at around age 6. At age five your child may wear a children's size 13 and at age 6 your child may wear a youth size 1.