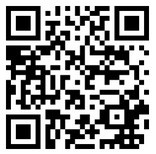 Hello everyone,
Thanks for welcome to our store.
Our store is new but we can do better.
We sell fashion and the newest brand kid's clothing.
Our price is worthy our quality.
If you like our store,add our store to store list.
You can get our promotion and discount imformation everyday.
Come on and join us !!!
You will never be disappointed.
Your choice determine your taste.