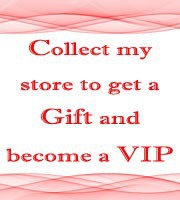 Pl note MIN MIX ORDER is $10, recently, many customers ordered less than 1$, some even less than0.5$, these seriouly affect my shop operation.
Attention:less than1.5$,it is very hard for us to free ship the package! even we want to give youfree we have to bear the shipping charge,Pl understand these!
Pl follow the rules! LESS THAN $1 is unacceptable!