Seller Discount
On all products
Time left until promotion ends:18d 20h 50m
Shop Now
Get $2.00 off on orders over US $80.00
Get $4.00 off on orders over US $150.00
Get $10.00 off on orders over US $300.00
(Incl. shipping costs)
If you want to purchase more than one product, please add everything to your Cart first. When you proceed to the checkout page, the Seller Discount will be automatically calculated.
Sorry
, no matches were found for your refined search.
Children's lamps and lanterns
logistics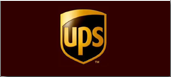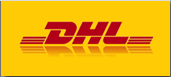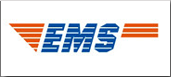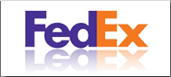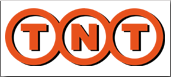 contact
Dongguan Haogao Electronic Technology Co., Ltd.
Guangdong Province, China
Tel: +86-769-89802916
Web: www.hgtopled.com
www.brightop.en.alibaba.com
Attn: johnny E-mail: johnny@hgtopled.com
TEL:0086+13250557445
Attn: candy E-mail: candy@hgtopled.com
TEL:0086+18086076942