Get US $5 off for single orders greater than US $500 . No upper limit to discount.
When you purchase more than one item, please add them to the shopping cart to get the discount.
Time remaining for promotion: 0d 3h 21m 11s
Sorry
, no matches were found for your refined search.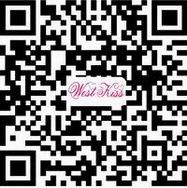 YouTube customer show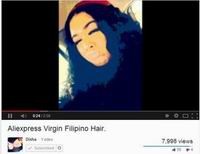 Link:
http://youtu.be/hQVuDuFBKXI
YouTube Channel:
Fershgenet
Link: http://youtu.be/7MWgoocwvuw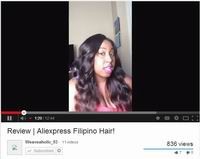 YouTube Channel:
Weaveaholic_93
Link:
http://youtu.be/SnHA3_IMTEk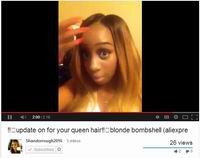 YouTube Channel:
Shandorrough2016
Link: http://youtu.be/wAfOEUHDb7g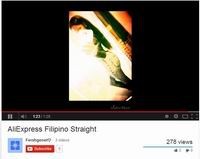 YouTube Channel:
Fershgenet
Link:
http://youtu.be/OJ9C3gvdXTo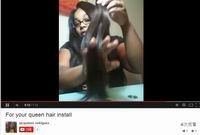 YouTube Channel:
jacquleen Rodriguez
Link:
http://youtu.be/JBadL002Xiw
YouTube Channel:
YummyCandi704
Link:
http://youtu.be/Wi_vWwdPJzE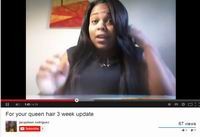 YouTube Channel:
jacquleen Rodriguez
Link:
http://youtu.be/oDuSIk5lxJU
YouTube Channel:
jacquleen Rodriguez
Link:
http://youtu.be/2eaWbg4Xjfo?list=UU18aD3byox6BwJ5FE79MMRg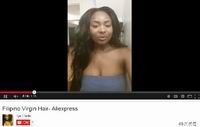 YouTube Channel:
Tye Clarke
Link:
http://youtu.be/5-ESaeiEY-Y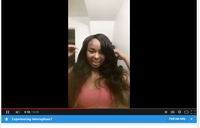 YouTube Channel:
Tye Clarke
Link:
http://youtu.be/5XOo8l-EwTQ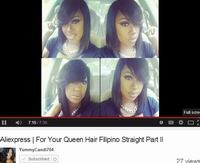 YouTube Channel:
YummyCandi704
Link:
http://youtu.be/FcYafQc1En0