Sorry
, no matches were found for your refined search.
Contact Us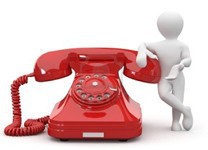 Sales: John Wu
Tel: +86 0755 33180655
Fax: +86 0755 33180355
Skype: bestpower-john
Email: info@bpepower.com
Website: www.bpepower.com
About Us
Price and Discount: All prices listed in the store are suggested retail prices. Please contact us(info@bpepower.com) for your wholesale discount or agent discount.
Delivery time: Normally 1~3 working days after receipt of payment.
Payment and Terms: We accept T/T, Pay-pal, Alipay and other payment terms.