Sorry
, no matches were found for your refined search.
Attention
Buyer placeing order,please consider the goods customs clearance fee,we cannot accept the high cost customs clearance to return and refund!!Tks!!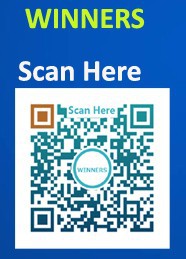 Due to Brazil customs problem,we shall not be accepted from Brazil order,In order to avoid losses from close not the arrival of the goods,Brazil custom order carefully,If you have lost package phenomenon,we are irresponsible,Tks!!