Sorry
, no matches were found for your refined search.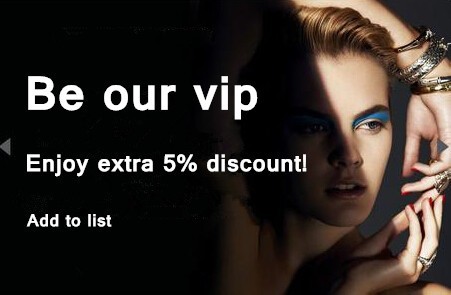 Contact Us sales3@veevan.com
Working Time
Monday to Saturday
Beijing Time 8:30--18:00
New York Time 19:30--5:00
London Time 0:30--10:00
Moscow Time 3:30--13:00
Pacific Time 17:30--3:00
Brasilia Time 21:30--7:00
Please leave the message to us when we out of work ,i will reply you soon .
Tracking Website
http://www.17track.net/en/
Russia Customer
Please give us full name .