Sorry
, no matches were found for your refined search.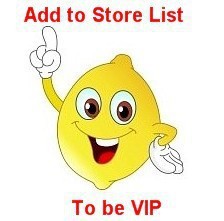 Scan It to your Phone
Dear friend,welcome to our store.Jinge Home Textile are not only the manufactory but also the servant in offering great services to you.If you want to wholesale or Customize Towels and tapestries, welcome to contact us.We will give you best price.
If your order amount more than $300 we will send the package by quickly express such as E-EMS,EMS,DHL and so on.