Sorry
, no matches were found for your refined search.
http://www.aliexpress.com/store/301713
Aliexpress Store No. 301713 is Boking's Original retail store.
It's Original website is www.yyytool.com
Boking is the registered trademark of Boking Industry Co., Ltd and Shenzhen Boking Jewel Supplies Co.,Ltd.
Any Copyright infringement (including use our store or website picture, website domain, logo, trademark and ect), We will shall be investigated for legal responsibility.
To other sellers, pls contrast self-examination if you ever did.
To Customer, thanks for your visiting the right place, we have confidence to provide you a safe and satisfied shopping.
Boking QR Code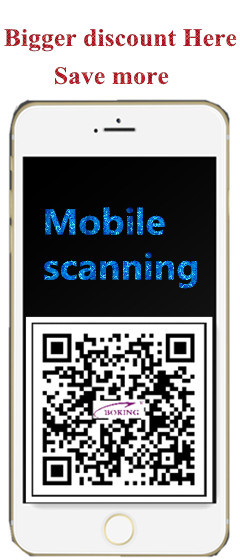 Mrs. lisa yang
What's App / WeChat / Cellphone: 86-13824316621