Sorry
, no matches were found for your refined search.
Contact Us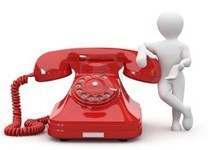 Sales: John
Tel: +86 137 2423 4045
Fax: +86 0755 33180355
Skype: bestpower-john
Email: info@bpepower.com
Website: www.bpepower.com
About Us
Mission Statement: BestPower Energy aims to provide its customers with high efficiency, high performance-price ratio power products.
Products: DC/DC Converters, Off Grid Power Inverters, Grid Tie Power Inverters, Inverter/Chargers, Solar Wind Charge Controllers, Wind Turbines and etc.