15W led lettuce grow light, red &blue 7:2

Item specifics
Place of Origin:

Guangxi China (Mainland)
Brand Name:

Lijie
Type:

Multi-Span Agricultural Greenhouses
Size:

Small
Model Number:

15w led grow light
Cover Material:

Plastic
Color:

red&blue 7:2
Leds:

225pcs
LED type:

5mm-LED
Voltage:

AC:85-265V
Input current:

500mA
Size:

310*310*35mm
Power:

15w
Product Description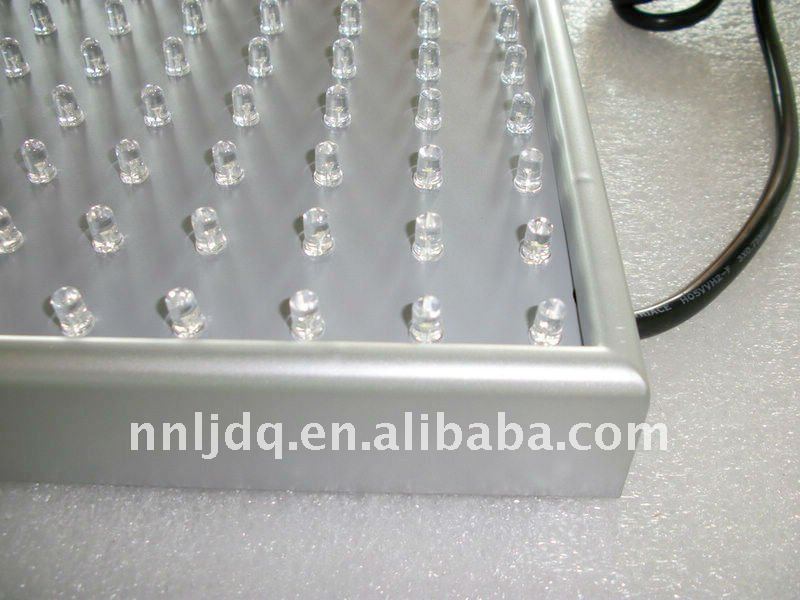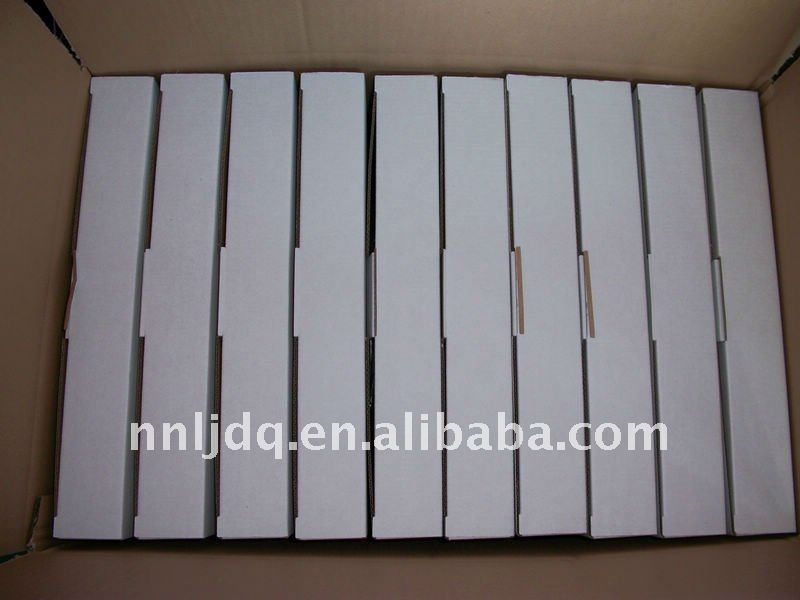 Features of Lijie LED grow light
Using high-power LED as the light source, 90W plant grow light can replace 3-5 times the power of the high-pressure sodium lamps, saving 80% of the electricity, saving the cost of investment.
LED light life of up to 50,000 hours, longer than the lifetime of high-pressure sodium lamp 3-5 times.
Different light wavelengths and proportion and power can be specified by the customer production, suitable for different plants and aquatic products growth needs.
The built-in cooling system (temperature-controlled fan) can be used to solve the heat dissipation problems well.
Built-in driving power, Input AC85 -265V wide voltage, suitable for the needs of different countries.
Green,mercury and other harmful heavy metals, non-harmful to plants and aquatic light.In addition to installing the ozone generator, you can purify the air.
Wide application and can be used in greenhouse cultivation, flowers, vegetables, plants and corals and other aquatic products.
FAQ - Frequently Asked Questions
Why is red light important for plants?
Red light is very important to plant reproduction. Phytochrome pigments absorb the red and far red portions of the light spectrum and regulate seed germination, root development, tuber and bulb formation, dormancy, flowering and fruit production.
Why is blue light important for plants?
Blue light stimulates Chlorophyll production more than any other color, encouraging thick leaves, strong stems and compact vegetative growth.
What can I grow?
You can grow any indoor plant with this Grow Fixture. LED grow lights are used to grow orchids, roses, peppers, tomatoes, basil, lettuce, herbs, kale, spinach, wheat grass, broccoli, wildflowers, cucumbers, and many other fruits and vegetables. They are also great for growing or perking up any houseplant. Grow Lights make excellent choices for cloning and seedling lights since they can be placed in tight spaces without worrying about heat build up. The lights would also be suitable for all stages of plant growth.
Who would use an LED Grow Light?
LED Panel growing systems are used by home gardening enthusiasts, top florists, large nurseries, scientific researchers, universities. Even NASA uses LED grow light technology to grow plants in space!
LED Grow lights are the most efficient units of plants growing lights. It can provide better results than Metal Halide and HPS HID lights but saving 80% of energy. These work on soil or hydroponic methods of growing within any indoor environment. No setup required, just plug and play. Saving your time and money.
Application:
Hydroponic, gardening, Greenhouse Lighting, Seeding, Seedling, Breeding, Farm, Flower Exhibition, Garden, potted plants, etc.
1) Green House.
2) Seedlings and clones.
3) Primary plant lighting.
4) Supplemental plant lighting.
5) Common area planters - malls, lobbies, restaurants commercial buildings or anywhere that plants need more lighting.
Packaging Details
Unit Type:

lot (5 pieces/lot)
Package Weight:

6.000kg
Package Size:

28cm x 34cm x 40cm