About Us
We specialize in the R&D, production and sales of various products. Products of good quality with competitive price constantly attract customers. Products are selling well in Europe and the United States, Hong Kong, Macao, Taiwan area, and mainland China.
Newest Recommend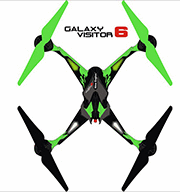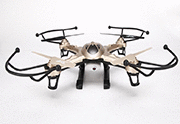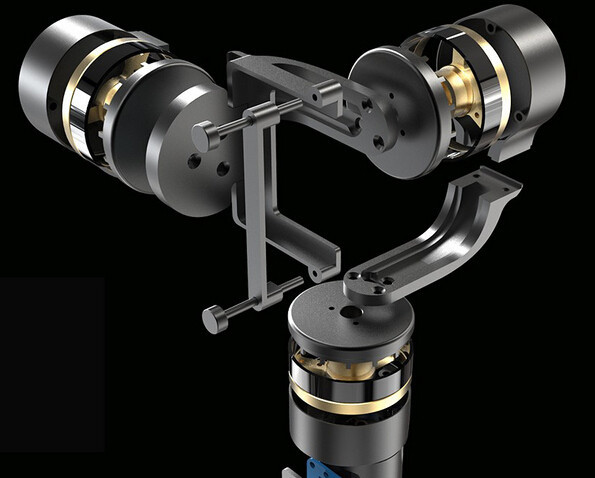 Holiday: (BeiJing Time)
New Year's Holiday:Jan-01-2015 ~ Jan-03-2015
Chinese Spring Festival:Feb-16-2015~Feb-23-2015
We provide customers with high quality and reasonable price products and excellent customer service. We are committed to enable people worldwide to buy or sell and enjoy every shopping time online!
Best Gift-Search store